ԴՐԱՄԱՀԱՎԱՔ ԸՆԿԱԾ ԶԻՆՎՈՐՆԵՐԻ ԸՆՏԱՆԻՔՆԵՐԻՆ
Dear faithful:
Today more than ever our homeland needs our support. Today each and every Armenian thinks how he/she can help with the situation which was generated after Azerbaijan army aggression a few weeks ago. We also need to show our support and attention to help our people in Armenia. Our brave solders gave their most precious, their life to protect our homeland.
This is the time that we need to realize the importance of our help and support for Armenia. Our prayers for the souls of our fallen soldiers. May God receive their souls in peace. Attached you can find the flyer with all information.
Thank you and God bless you.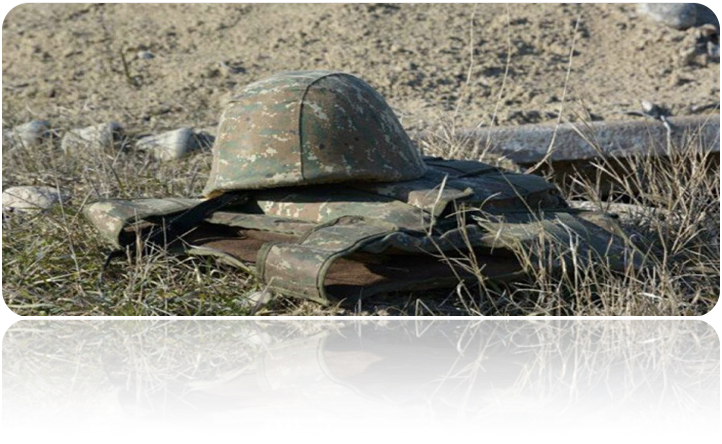 WE PRAY FOR THE SOULS OF OUR BREAVE SOLDIRS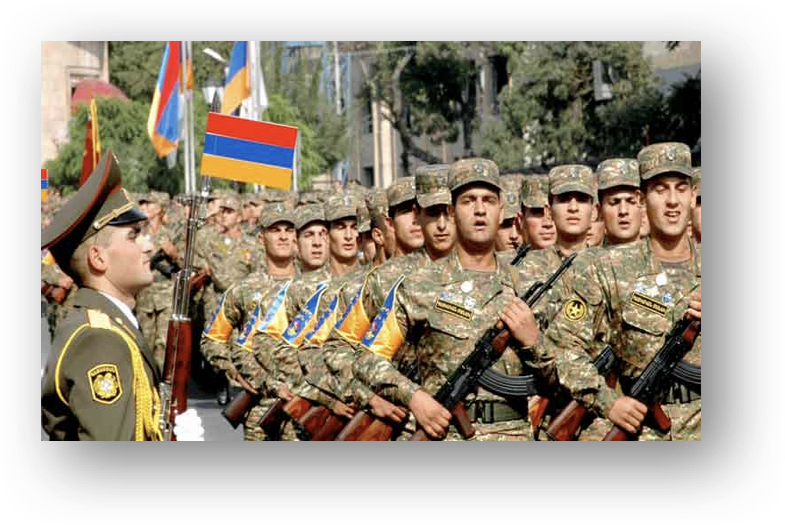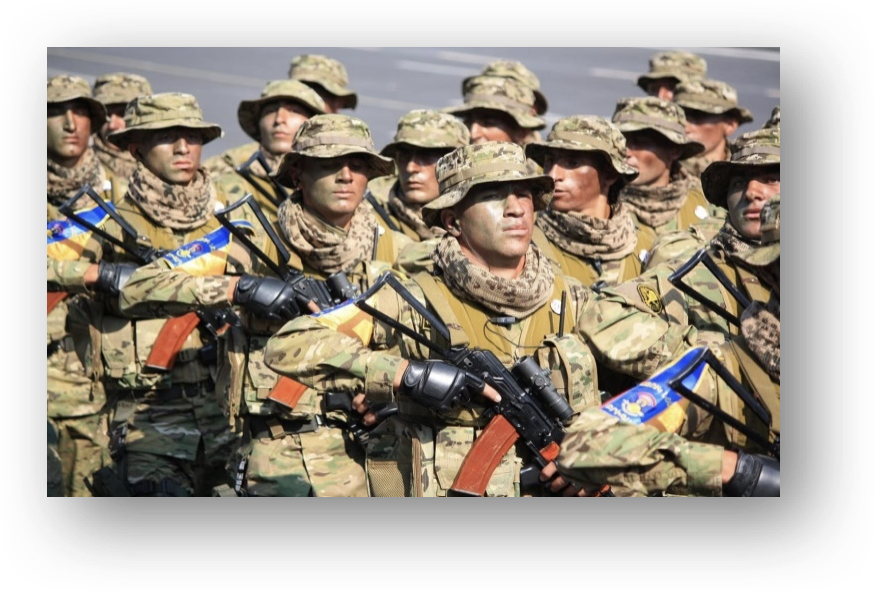 Please make your checks payable to Armenian Apostolic Church of Santa Clarita
24626 Kansas str. Newhall, CA 91321
(661)505-7260